Denver Green School Northfield
Denver Green School Northfield is a DPS middle school, that opened in the fall of 2019, with our inaugural class of 6th graders. This school, the 2nd Denver Green School, is located at 5677 N Galena. DGS Northfield provides students with an engaging learning experience, that is focused on real-world issues. Through our excursion program and with a broad lens of sustainability, we leverage meaningful learning opportunities that bring the most out of our students. As demonstrated in our first campus, The Green School Model achieves high academic levels of success (distinguished on our School Performance Framework) for learners of all races and backgrounds. We are known for creating a joyous school environment that has the some of the highest academic growth of any middle school in the state.
Check us out on Instagram and facebook: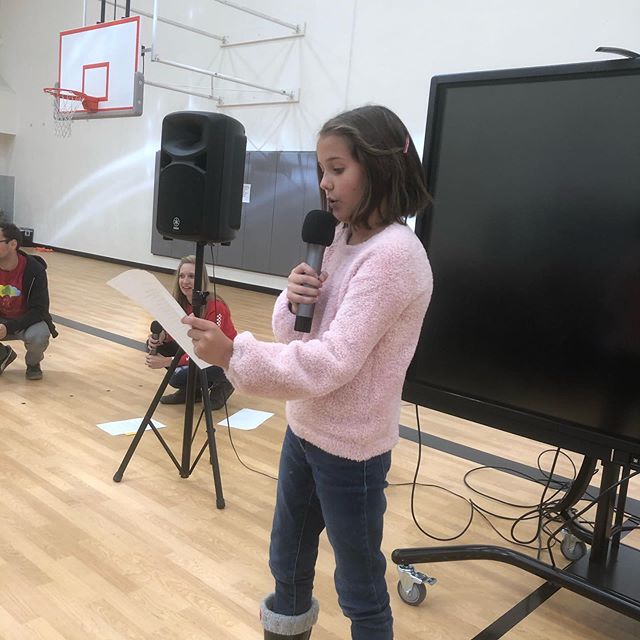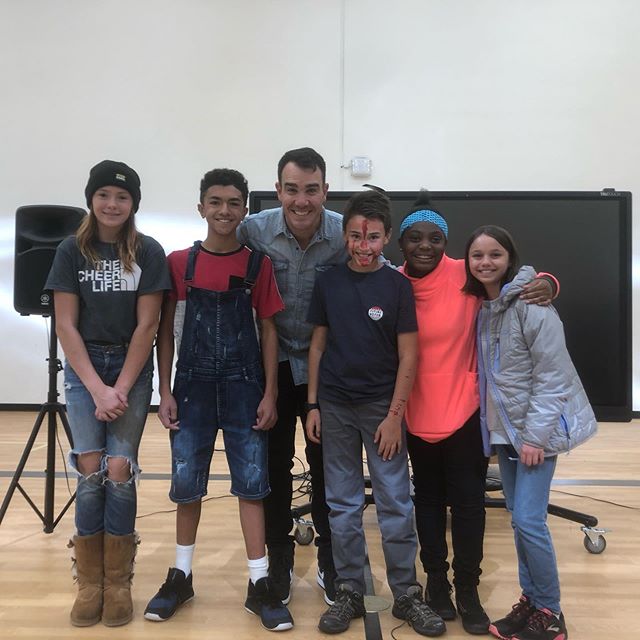 Now Hiring! Full Time Autism Center & Special Education Paraeducators!
Click here to apply!
Main Office: 720.423.8200; Texting Attendance Line: 720.237.3421. Main office questions: phaedra_chaney@denvergreenschool.org.

A Joyous School
If you are interested in attending DGS Northfield in 2020-2021, please sign up for one of our tours, which is typically Tuesday from 10:30am-11:30am. We also have lots of info on our website.
Path to Success Night: Nov 7th
On Thursday, November 7th, all students and families are invited to our Path to Success Night. From 5:00-5:40 families will eat, mingle and be merry (food provided by DGS). From 5:40-6:10 we will all hear student, parent and staff presentations about individual student's Path to Success. Finally, from 6:10-6:30, families will meet with their student to hear their Path to Success essay. Students should dress for success!